Milwaukee: A City Built on Water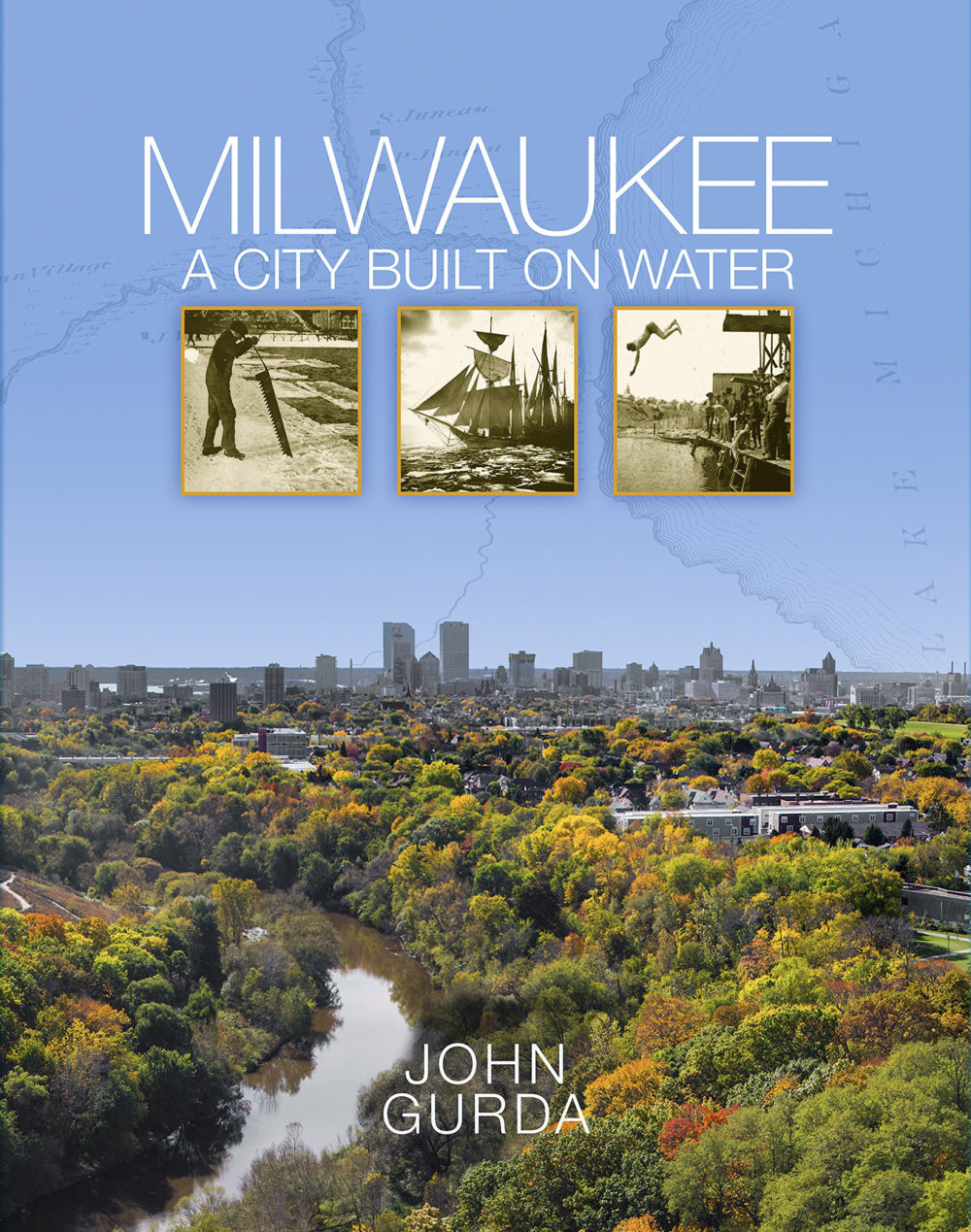 Dive into the history of the waters that shaped, challenged, and helped make Milwaukee famous with celebrated Milwaukee historian and author John Gurda in his newest Wisconsin Historical Society Press book, "Milwaukee: A City Built on Water".
Expanding on his popular Milwaukee Public Television documentary, Gurda explores the city's complicated relationship with its most precious resource. Along the way, he tells the tales of brewers, brickmakers, and ecologists. He recounts the story of generations of people—from a Potawatomi chief to fur traders and fishermen—who settled on the small spit of land known as Jones Island. Gurda shares how Milwaukee's unique water composition created its distinct cream-colored bricks, established a setting for Wisconsin's first waterparks, and transformed from a waterway once described as a "vast sewer" into today's lively beaches, parkways, and Riverwalk.
Call 800-621-2736 or visit your favorite bookseller.